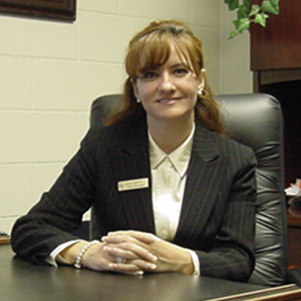 Flor Roman REAL ESTATE BROKER, has being serving the Orange County Real…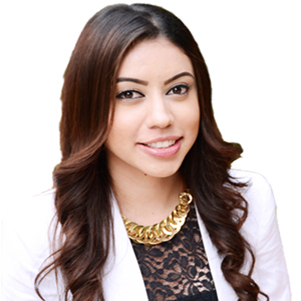 Erika Sales 4U Real Estate works with home sellers, buyers and investors…
---
Testimonials
Here's what our clients are saying about Roman Realtors:
Mrs. Roman is one of the most knowledgeable person in the business. You have a question? She is right there with an answer. She will never let you down. Flor became a real true friend throughout our business together. Anyone can find you a house, she found me a home. She is a person that never gives on her clients and is with you throughout your time with her. I came to admire this woman, she never let me settle for less. Thank you Mrs. Roman, May God Bless her.
Flor Roman is am excellent real estate broker, she has helped me with sales of my properties as well offers for purchase and lease , very professional detailed and dedicated.
Flor Roman is the the best in what she does. She was there for me and my family and made sure we found the home we were looking for! Being self employed made it harder for the first agent I when to. I am glad I found Flor Roman.
I never had a chance to tell you how thankful we are for your help in selling our house. Thanks for all the hard work!!
We tirelessly search
for a diverse range of properties for your satisfaction…
So you can have an optimal range of choice!
Read More
Ask an agent. We're here to help seven days a week.