Who are We?
We are a group of Real Estate Sales and Financing professionals. Roman Realtors is owned and operated by Flor Roman. We make an effort to give everyone the best possible service using the most advanced technology.
We're the Real Agent Agents who help you in the search for your dream home as well as any investments in Real Estate.

What are We?
Roman Realtors is a premier
Real Estate and Mortgage company.

Where are We?
Our office is located in Santa Ana, California and our services are avaialble throughout the Southland. We have a group of Agents and Mortgage lenders who specialize in First Time Buyers, Refinancing, and Investment Properties.
Hablamos Español.
Visit our new office location on Broadway and 19th, in Santa Ana!
Flor Roman, Broker
The best compliment we can receive is the referral of family and friends.
We promise to take great care of them.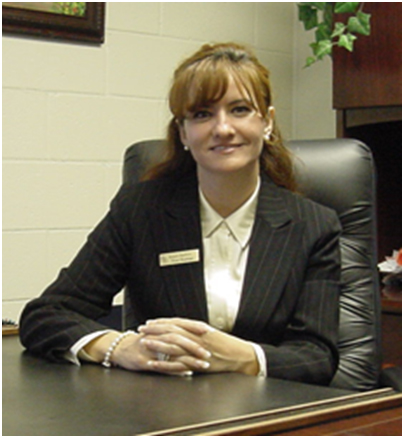 Flor Roman REAL ESTATE BROKER, has being serving the Orange County Real Estate community from her office in Santa Ana for over 20 years. Started in 1990 on Bristol, Roman Realtors moved to 19th & Broadway in 2010. Flor's moto truly reflects her personality, "Excellence thru Service".
Flor Roman COMMUNITY ORGANIZER, volunteers for multiple community events throughout the City of Santa Ana. Flor is a founding member of the National Latino Business Woman Association, Orange County Chapter.
Flor Roman, FAMILY WOMAN, loving wife and mother, lives in Irvine with her husband George. Her son Joaquin works in financing. Flor enjoys traveling.
National Association of Realtors
Pacific West Association of Realtors
National Association of Women REO Brokerages
National Notary Association
National Latino Business Woman Association, OC Chapter
---
Testimonials
Here's what our clients are saying about Roman Realtors:
The experience that I had was of much confidence I senti as if they helped me as if I was his better friend and were very amiable, they gave the money me that said from the beginning to me when I vendi my house and despues helped me to buy another one.
We are very contentments they helped us to refinance and they helped us to before read all the papers and despues of the refinancing